Transfer Tours
Western Kentucky University (WKU)
CODE STUDENTS were treated to a rockstar transfer tour of WKU. NEXT STOP the University of Louisville. Our summer transfer tours will end at Morehead on July 22nd.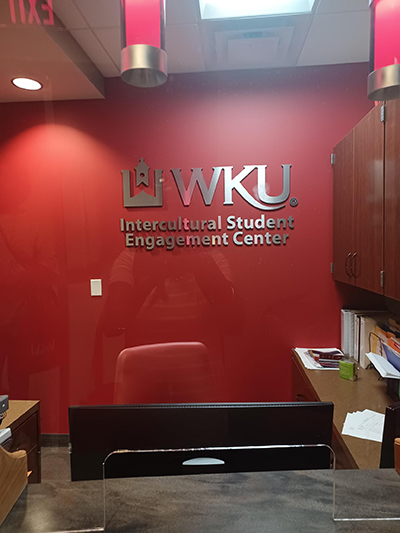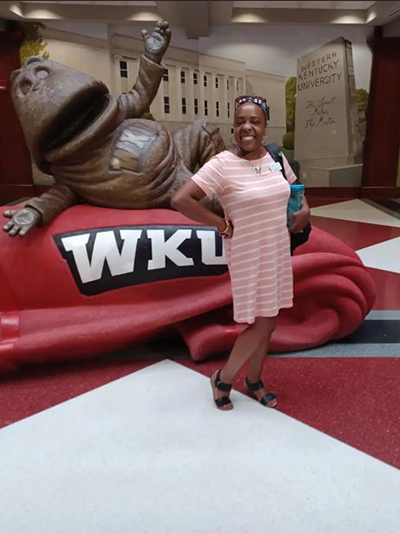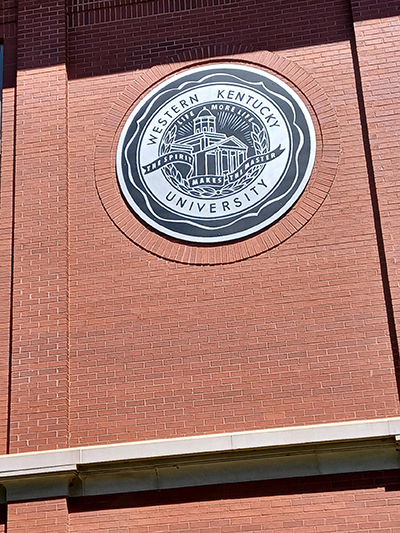 University of Lousiville
The next stop on the CODE Summer Tour series was University of Louisville. Students were treated to a fantastic tour of their lovely campus and enjoyed a presentation by the transfer center staff! Wonderful day!