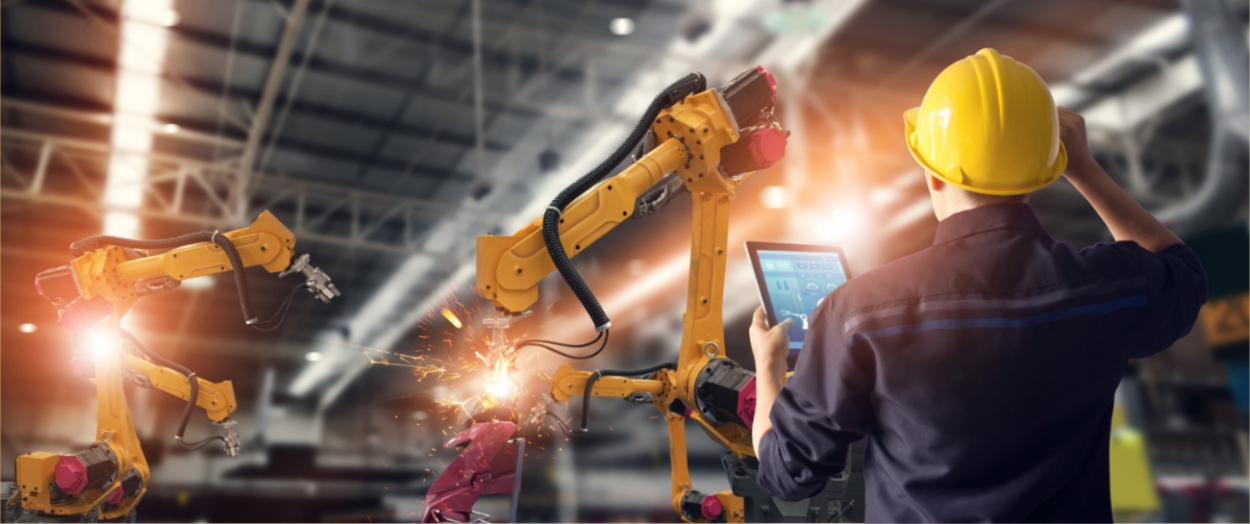 ECTC & Amazon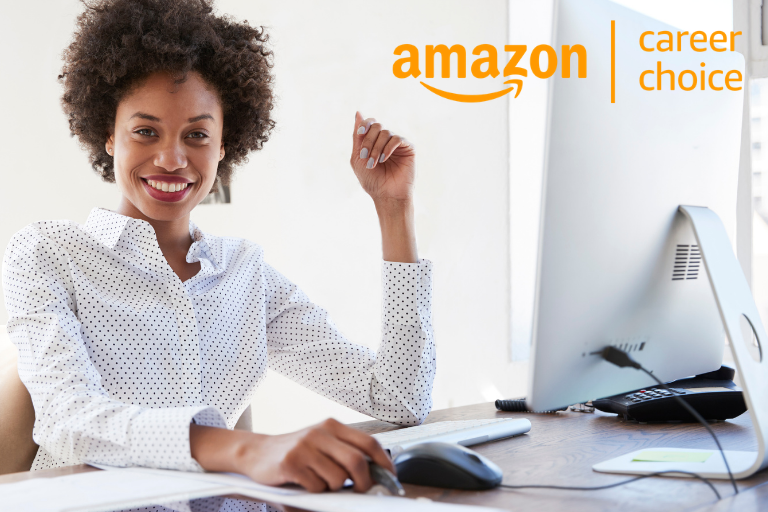 As an approved Amazon Career Choice provider, ECTC is your key to the future!
Ready to get started with ECTC & Amazon Career Choice?

Career Choice is an innovative Amazon program uniquely designed to upskill employees who are interested in pursuing a future outside of Amazon. Decide which training program is right for you!
Check out program information and attend an information session where you will learn about the occupation, training program and career pathways!
How do I redeem my Amazon Career Choice Voucher?
Once you've selected your program you can access your Amazon Career Choice Voucher in 3 easy steps!
Need to modify your Amazon schedule to accommodate your training program? Full-time employees should discuss scheduling needs with HR or Workflow. They can adjust your schedule so you can participate in training.
Select a program.
Choose your program of interest from the available options on the Amazon Career Choice website and begin the registration process.


Choose ECTC.
Make sure to select Elizabethtown Community & Technical College


Return your voucher.
If approved, you will receive your payment voucher. Return your payment voucher* to Missy Milby, mmilby0007@kctcs.edu.
*ECTC will send the payment voucher back to Amazon for reimbursement.