2022 Festival Review
Elizabethtown Community and Technical College partnered with Barnes & Noble and the Hardin County Library to bring the region its second major book festival on September 30 and October 1, 2022. The Heartland Book Festival attracted more than 60 authors from Kentucky and other states like Alabama, Indiana, Florida, Louisiana, Mississippi, Connecticut, Tennessee, and even Canada.
Held on the ECTC campus, the first day of the book festival focused on providing fun and educational experiences for more than 670 students from six elementary and middle schools. Break-out sessions allowed students to interact with authors, purchase books, get autographs, and learn more about writing and literature.
On Saturday, October 1, the book festival was open to the public and we held community workshop sessions for adults to discuss how to write various genres of books, how to submit writing for publication, and much more.
Photos of 2022
We enjoyed students and authors coming to our Heartland Book Festival this year.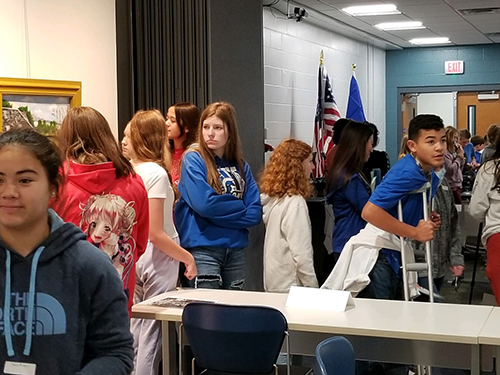 Middle school participants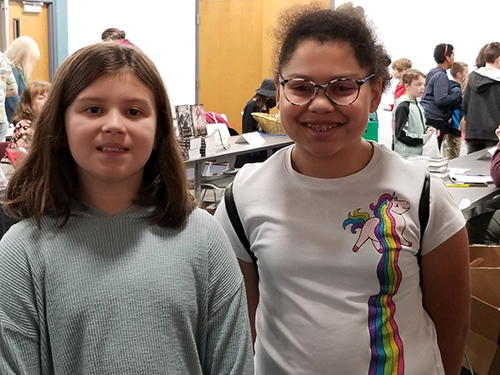 Two girls attending.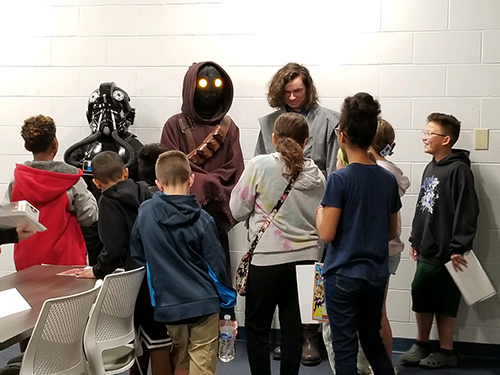 The Mandalorian Mercs cosplayers were a big hit.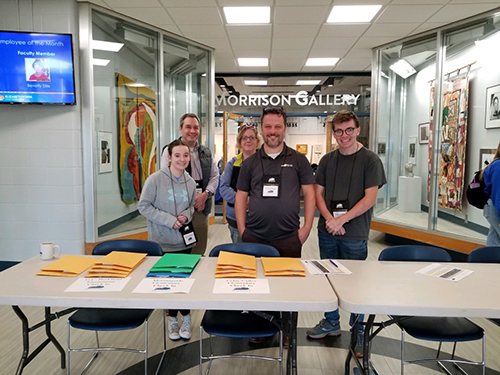 ECTC Faculty team with students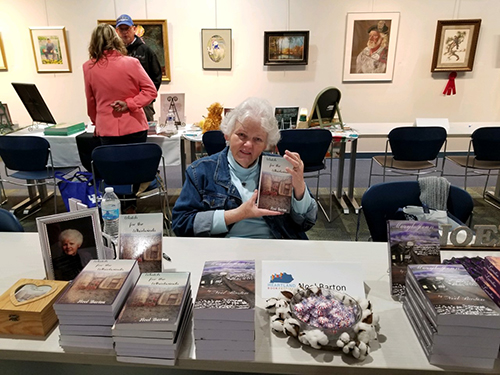 Noel Barton author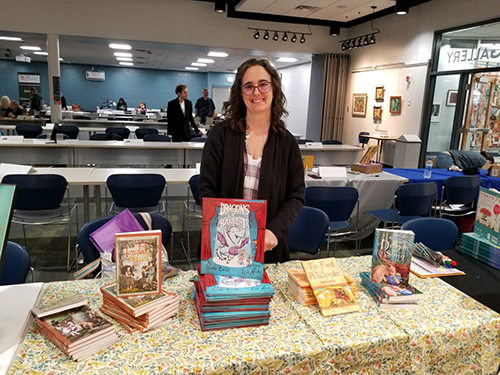 Jennifer Carson author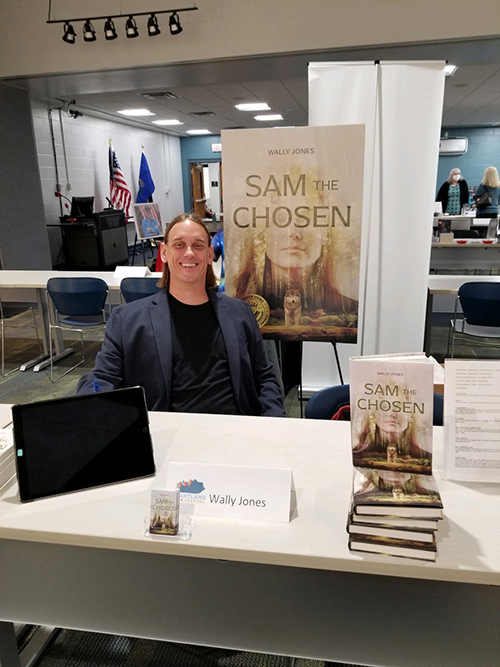 Wally Jones author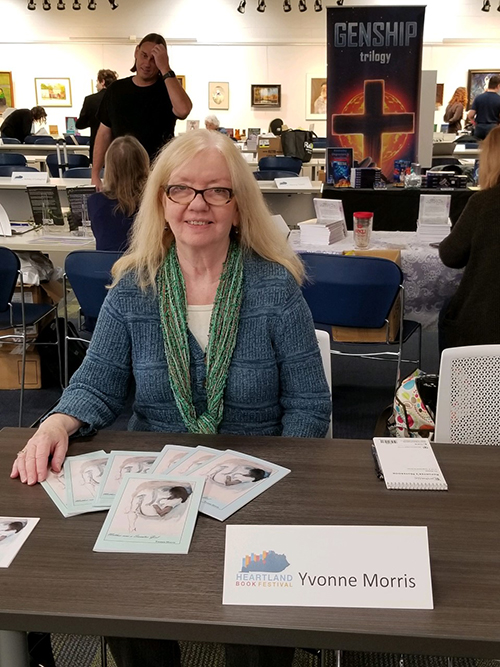 Yvonne Morris author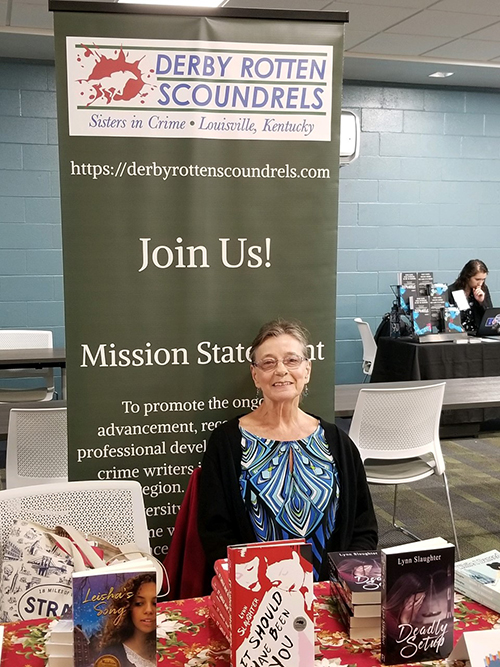 Lynn Slaughter author