Chapbook Contest
2023 The Heartland Review Chapbook Contest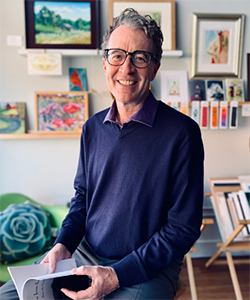 This contest closed on May 1, 2023.
Poet Dave Malone is currently reading the 2023 entries.
$500 Grand Prize + 10 copies
Submit no more than 30 pages of your best poetry.
THRP is not concerned with the poet who has the most publications; rather, we wish to award the best writing that contributes the most to the craft of poetry.
Use the link below which says "Click here to Submit". This prompts you to create an account with Submittable, a database that you can use to find more contests, not just ours. Email submissions are not accepted.
The submitted manuscript will be a Word file and must contain a cover page with contact information and a biography of no more than 100 words with a list of publications, if applicable. No identifying marking should appear on any other page of the manuscript. Submissions that fail to comply are automatically disqualified.
THRP retains First North American Serial Rights and may use portions of the winning title to promote the press and/or other events in perpetuity. Upon publication by THR, right revert back to the author.
Announcement: The winner will be announced in August 2023.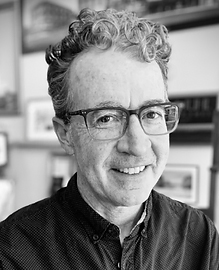 Publication: At the close of the contest, we will inquire with the winner about a virtual reading. The winner will receive some free copies and space on our website. THRP is available for purchase on Amazon.
THRP asks for a $20 donation to support the contest.
The 2023 judge is Dave Malone, a poet and writer from West Plains, Missouri. Malone has over seven published books. His newest book is titled Tornado Drill, from Aldrich Press in April 2022. https://www.davemalone.net/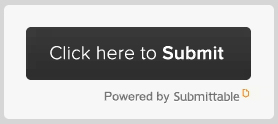 2022 Chapbook Winner: Betsey Cullen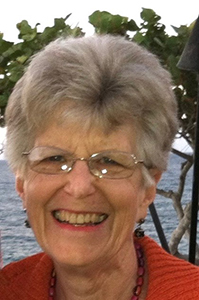 Betsey Cullen was THRP's 2022 chapbook winner with her work titled We Hold the Bones, which is now available on Amazon. We celebrated with a virtual reading on February 16, 2023, with over 50 people in attendance.
Judge Carrie Jerrell writes: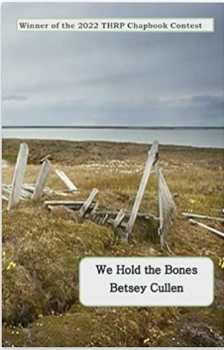 In We Hold the Bones, Betsey Cullen explores the myriad ways the loss of a parent during one's childhood echoes throughout adulthood with a grief as certain in its ebb and surge as a seatide. The poems are compelling in part because of their directness of emotion (see the endings of "Letter to My Six-Year-Old Self," "Hot Water," and "Pretense"), and in part because of the rich texture of details: the brother who deals with loss by unscrewing neighbors' Christmas lights, the red-spined scrapbook of grade school report cards and shipyard launches, the dropped plate of wedding crystal, the scruffy beard of a father against the neck of the child he embraces. Through heartache and memory, Betsey Cullen rescues and reimagines the people and places and events of her past. We Hold the Bones is a beautiful and moving collection.