Educational Excellence Center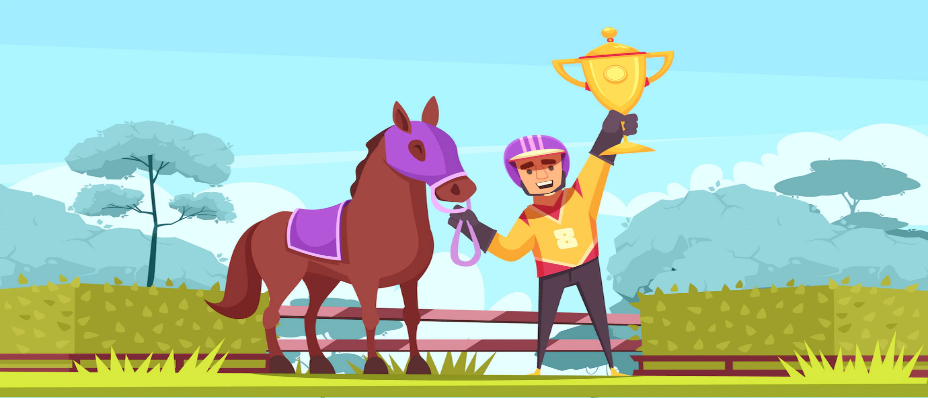 Derby vector created by macrovector - www.freepik.com
Kentucky Derby Race at ECTC!
The Educational Excellence Center is having a study skills race to the finish. Below, we have listed a lottery game that has to be completed before May 6, 2022. The quicker you enter the better your chance is to win. So, let's go off to the races and increase your learning and earnings if you are selected.
In order to assist students experiencing some study problems, we are offering a short video to help with these issues and, at the same time, have some fun with a lottery game of possibly $500.00 as an incentive to play. All one has to do is take the pre-test, look at the video, and then take the post-test, and you are automatically in the drawing for a $500.00 prize. Winners must be enrolled in at least one ECTC class to be eligible, go to https://forms.office.com/r/GfXcrNceWj for your chance at $500 bucks!!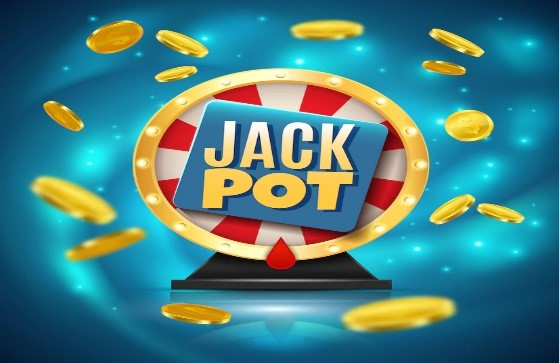 Spin vector created by macrovector - www.freepik.com
So, jump into Spring and really increase your grades by applying these study tips to your current study practices. If after the video, you need additional tutorial assistance or you have any questions, please contact Ms. Pamela Harper, (270) 401-3737 or stop by the Educational Excellence Center in the Learning Resource Center Bldg.
Free help is available!
The Educational Excellence Center offers ECTC students a wide range of free tutoring in several areas. You can get help in computers, writing, math, and study skills. We are located in the Learning Resource Center (LRC), and our fall hours are Monday through Friday from 8:00 AM to 4:30 PM.
Students who have used the services of the Educational Excellence Center say it really helped them to be better students. The Center can help anybody reach his or her learning goals. The staff understands that everybody learns differently, and they provide the students with a comfortable, safe place to study. The Educational Excellence Center welcomes any and all students, and the Center is more than willing to work with everyone.
Click on one of the skills below to learn more.
Setup Email Accounts
Develop Word Processing Skills
Type an Outline
Format Papers
Handouts
Google
Study Aids
Instructor Materials
Improve Study Skills
Test-taking Strategies
Faculty Supplied Sample Tests and Study Sheets
Handouts
Homework Assistance
Solving Word Problems
Using a Calculator
Dealing with Math Anxiety
Improve Writing Skills
Aid in Revision
Organize Topic Ideas
Grammar and Punctuation
One-on-One Tutoring
Glossary of Grammatical Terms
Purdue Online Writing Lab (The OWL)
A Writer's Reference
The Educational Excellence Center Staff are here to help!
Educational Excellence Center: (270) 706-8432
ECTC Educational Excellence Center staff are eager to help you achieve your educational goals.
Student Tutors' Hours for Spring 2022 Semester
Computer Lab
Math Lab

Will, wcole0028@kctcs.edu
Monday, Wednesday 2:30 PM - 4:30 PM
Tuesday, Thursday 8:30 AM - 4:30 PM


Writing Lab

Will, wcole0028@kctcs.edu
Monday, Wednesday 2:30 PM - 4:30 PM
Tuesday, Thursday 8:30 AM - 4:30 PM

Join our Educational Excellence Center Microsoft Team channel
Contact Information
Elizabethtown Community and Technical College
Educational Excellence Center
Learning Resource Center (LRC)
600 College Street Road
Elizabethtown, KY 42701
(270) 706-8433 or Toll Free (877) 246-2322 extension 68433