Military and Veteran Services
Welcoming You and Your Family Too!
We've been there and are standing by to help:
Helping you with admissions and all DOD military portals
Get help with applying for VA and financial aid benefits
Get advised for class
Free Textbooks!
Transition Assistance
Need a tutor?
Help with community resources; food, medical, and more
Free refreshments
We hire VA student workers
Proud to Support your Leadership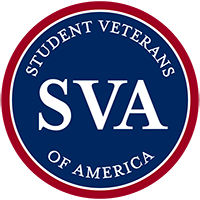 ECTC is an official chapter of the Student Veterans of America.
Join your ECTC Student Veteran Organization
Use your leadership skills to make a difference on our campus and in our community!
Build camaraderie with college and community leaders and with all students
Be a voice
Network with thousands of SVA members nationwide
Opportunity to attend the annual NATCON hosted by SVA
Scholarship opportunities
Participate in local, and National, SALUTE programs
Commit to paying it forward. Make it part of your growth strategy!
Proud to Support your Academic Achievement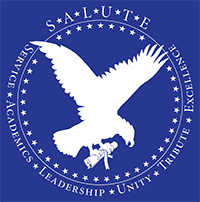 ECTC is an official chapter of SALUTE National Honor Society for Veterans and Military
Supporting your Commitment to Excellence
Induction for high academic achievement
Opportunities for engagement, peer mentors, resume enhancement, and career connections!
Network with SALUTE members across the USA
Lifetime membership
Compete for Scholarships
APPLY for MEMBERSHIP ECTC SALUTE
Contact Information:
KCTCS/Elizabethtown Community & Technical College Military and Veteran Services Room 108, Regional Postsecondary Center (RPC) 610 College Street Road Elizabethtown, KY 42701 (270) 706-8855
ECTCMVS@kctcs.edu