Never Underestimate You!
We believe that your success is our success, and we have a faculty and staff that will work hard to help you at every turn. We are striving to build a brighter Kentucky through the higher education of its citizens. We look forward to preparing you for the road ahead.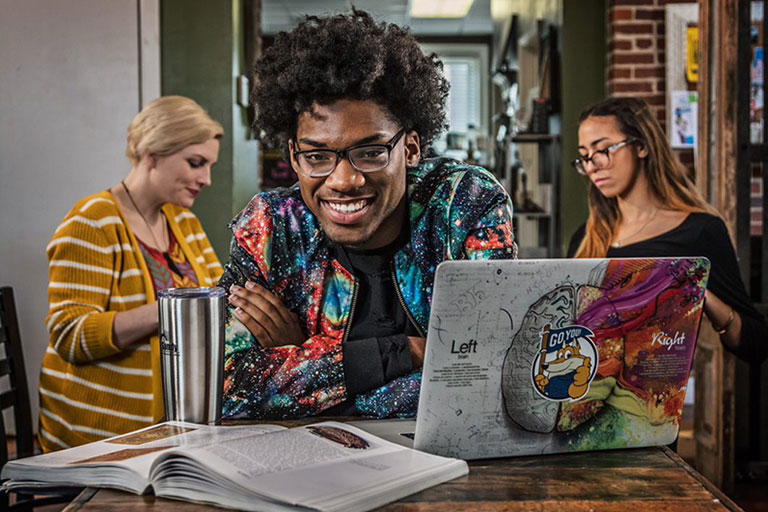 Together we will
Discuss our affordable programs
Plan out getting your degree on your schedule
Work to set you up with a job you will love or the 4-year institution you wish to transfer to
We provide the opportunity to earn a great education at an affordable price. We pride ourselves on that roughly 65% of our students receive some sort of financial aid, and we have a staff that can help with that, too.
You've Got This!