Success Begins Here
The Work Ready Kentucky Scholarship invites you to join one of countless programs that will provide you with a valuable education and experience in your field of study. This scholarship offers a unique experience to learn from experts who will help you start your career with a degree that is TUITION-FREE.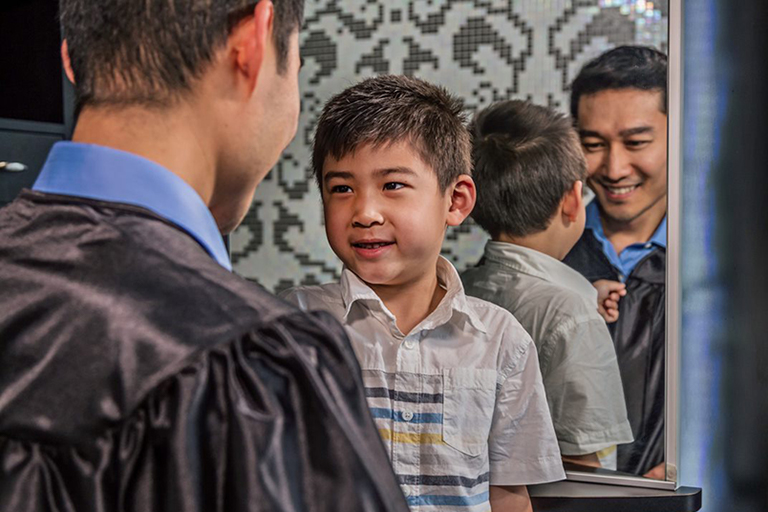 Learn more about the work ready scholarship
Over 100 programs are offered at Ashland Community & Technical College in the fields of healthcare, manufacturing, business and IT, construction, and transportation and logistics. This opportunity allows you to earn up to 60 credit hours resulting in a certificate or an Associate of Applied Science Degree. You will gain transferrable skills and knowledge to the job or 4-year institution you love.
Do I Qualify?
To apply for the Work Ready Scholarship, you must:
Be a U.S. citizen
Be a Kentucky resident
Have a high school diploma or GED
Have not earned an associate degree or higher
Be enrolled in or accepted to an eligible postsecondary institution in an approved program of study
Not be in default on any obligation to KHEAA
Your first step to a better life.