Enroll in Spring Classes for a Chance to Win $500
Published on Oct 4, 2022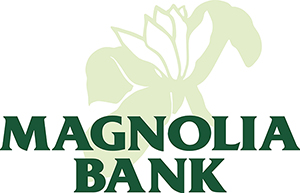 New and current students who enroll in Spring classes between October 1 and November 30 will be entered into a drawing to win one of ten $500 gift cards, sponsored by Magnolia Bank.
Rules
Any new or current student who enrolls in at least 6 credit hours for the Spring 2023 semester between October 1-November 30 will be entered.
Students may enroll in one or both 8-week bi-terms to be eligible.
Students must be credential-seeking (actively in a certificate, diploma, or degree program).
10 unduplicated students will be randomly drawn to receive one $500 gift card on December 5, 2022.
Students will be notified via KCTCS email if they have won.
Students must show proof of ID to pick up their gift card.
Deadline to pick up gift card is January 11, 2023. New names for unclaimed gift cards will be drawn on January 12, 2023.
Additional gift cards may be awarded after December 5, 2022, if funds remain.
Get Started
New Students
Apply for admission.
Check your email for next steps to enroll in classes. (Submit transcripts/test scores if needed, make an advising appointment, etc.)
You must be Ready to Enroll (RTE) before you meet with an advisor and enroll in classes.
Current Students
Make an appointment with your academic advisor.
Check for other advising options.