Kennard and Melva Peden Fund grants $26,000 for ECTC faculty educational pursuits
Published on Dec 12, 2022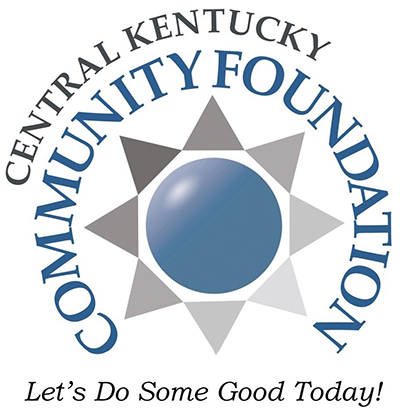 The Kennard and Melva Peden Fund granted support for nine proposals with 11 ECTC faculty, totaling $26,000 for the Spring 2023 semester.
Managed by the Central Kentucky Community Foundation (CKCF), the fund empowers faculty and student organizations to further their educational pursuits, supporting activities like professional development, conference attendance and study abroad.
"Central Kentucky Community Foundation is proud to administer the trust generously established by Melva and Kennard Peden, whose commitment to education continues to impact ECTC faculty and students," said Davette Swiney, CKCF President and CEO. "We look forward to seeing how faculty leverage this funding to enhance the learning opportunities they offer students."
Awards for the Spring 2023 are as follows:
Jacqueline Hawkins and Joe Galloway received $350 for up to eight students to attend the KMEA All-Collegiate Choir in January and February 2023.
Kae Cooper received $5,400 for seven people from ECTC Phi Theta Kappa Honor Society to attend the International Convention in April 2023.
David Late received $4,000 for six students to attend the VEX Robotics World Championships April and May 2023.
Martha Page received $3,125 for the Belize School of Education trip from May to June 2023.
Jamie Miracle received $4,575 for two people to attend the 15th Annual Student Veterans of America National Conference in January 2023.
Brent Doty received $1,201 for one person to attend the 3D Experience World Conference in February 2023.
Jennifer Yates and Tiffany McFalls received $2,425 for one person to attend the Human Anatomy and Physiology Society (HAPS) Annual Conference in May 2023.
Kevin Parrett received $1,700 to attend the American Association of Colleges and Universities Conference in January 2023.
Rachel Ray received $3,224 for the Native Art Research Project taking place May through December 2023.