Study Abroad
Start Here, Go Anywhere....in the World!
Join your fellow students, faculty, and staff for many different international study abroad and cultural tour opportunities.
May 2023 - Japan
Mr. Parrett's Japan Highlights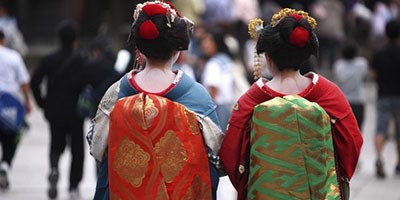 March 2024 - Israel
The Wonders of Ancient Israel: Chirstian Heritage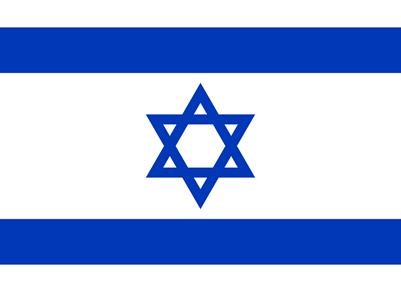 May 2024 - Spain & Morocco
Enroll for trip to Spain & Morocco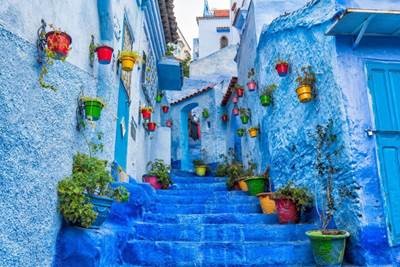 Kentucky Institute for International Studies
Founded in 1975, the Kentucky Institute for International Studies (KIIS) is a faculty-led study abroad consortium of colleges and universities in Kentucky and surrounding states. In that time, more than 12,000 students and hundreds of consortium faculty have participated in KIIS programs. Each year, KIIS offers more than $75,000 in student scholarships.
KIIS is dedicated to providing exceptional and affordable international education programs for students from diverse backgrounds. We believe study abroad should be an integral part of any degree program, regardless of academic discipline.
KIIS study abroad experiences will expand students' global and cultural awareness and understanding, enhance written and verbal communication skills and help develop a heightened sense of confidence and leadership.
Join us on one of our Winter, Summer or Semester programs in Africa, Asia, Europe and Latin America. Most KIIS courses are taught in English.
Contact Information
KCTCS/Elizabethtown Community and Technical College Kevin A. Parrett, Chair of Global Studies & International Partnerships Study Abroad Program Office ATB 1st Floor Room 153-C 600 College Street Road Elizabethtown, KY 42701
kevin.parrett@kctcs.edu
(270) 706-8640 or (877) 246-2322 extension 68640