Family Scholar House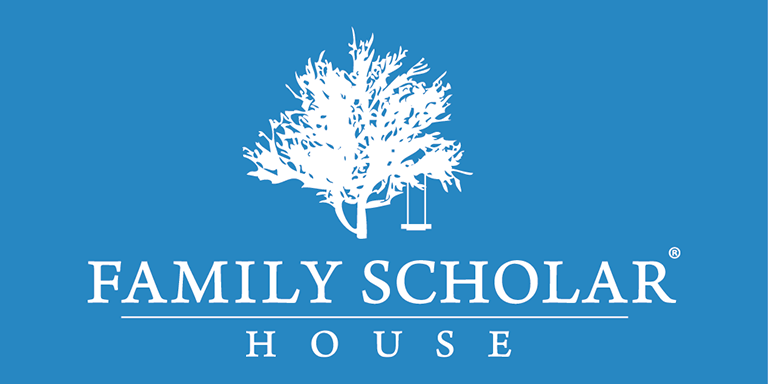 ECTC has partnered with Family Scholar House to provide resources you can use to stay on track toward your educational goals even when life gets challenging. Below are services you can access for support inside and outside the classroom.
Academic and apprenticeship coaching
Benefit eligibility assessment and assistance applying for benefits
Technology assistance, including support navigating online coursework and applying for emergency broadband benefits
Support with coursework progress and completion
Advocacy and help navigating solutions
Career coaching
Emergency assistance
Family Scholar House may be able to assist financially with basic needs and educational or apprenticeship needs.
Family Scholar House has an office located in Room 103 of the Academic Technical Building (ATB) on the Elizabethtown campus. Contact a Team Member at FSHElizabethtown@familyscholarhouse.org or 270-706-8835.
Call 502-289-6384 to talk to a resource specialist Monday - Saturday from 8 a.m. - 8 p.m., or use MyKY any time to find services in your area.
If you would like to volunteer with FSH, email FSHElizabethtown@familyscholarhouse.org or call 270-706-8835.