Student Emergency Fund
The ECTC Student Emergency Fund supports student success by removing obstacles resulting from an unforeseen financial emergency that without assistance would prevent a student from continuing their education at Elizabethtown Community and Technical College. The Student Emergency Fund is funded through the generous support of individuals and corporate donations.
Overcoming Barriers to Education
A student's success in college is often dependent on a variety of circumstances, many of which may be outside their direct control. Medical challenges, employment changes, childcare needs, and financial emergencies can impact whether a student stays on track to achieve their goals. Our Student Emergency Fund gives students a way to solve the problems that stand in the way of their continued education.
"Being faced with the choice of buying groceries or paying for internet, I had to put food on the table. Since today is the last day of the month, I have to drop my online class due to in lack of internet access." -Student course withdrawal request, Spring 2020
"My husband is a firefighter/medic and was exposed to the coronavirus. I had to move myself and our two daughters out for two weeks because our youngest has special needs. While we wait for him to stay well, I'm doing my best to care for her needs, keep their schoolwork up to date, and mine, but it's very difficult." -Student testimonial, Spring 2020
Examples of Covered Expenses:
Sudden Loss of Housing
Utilities
Food
Emergency Medical/Dental Costs
Loss of essential items due to theft, fire, natural disaster
Safety needs (i.e. – locks changed, etc.)
Emergency Automotive Repairs
Technology assistance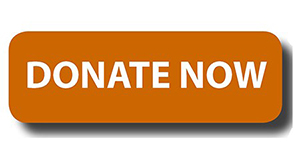 Learn More About Our Students