Announcements
ECTC Board of Directors Meeting
An ECTC Board of Directors meeting will be held Friday, September 11, 2020 at 9:30 a.m. EST via Microsoft Teams. This live video teleconference will accommodate up to 250 people. If you would like to join this meeting, call in or connect in through the Microsoft Teams Meeting link. Here is the agenda (PDF) for the meeting.
+1 859-286-5834 United States, Lexington (Toll)
Conference ID: 242 789 750#
Constitution Day Celebration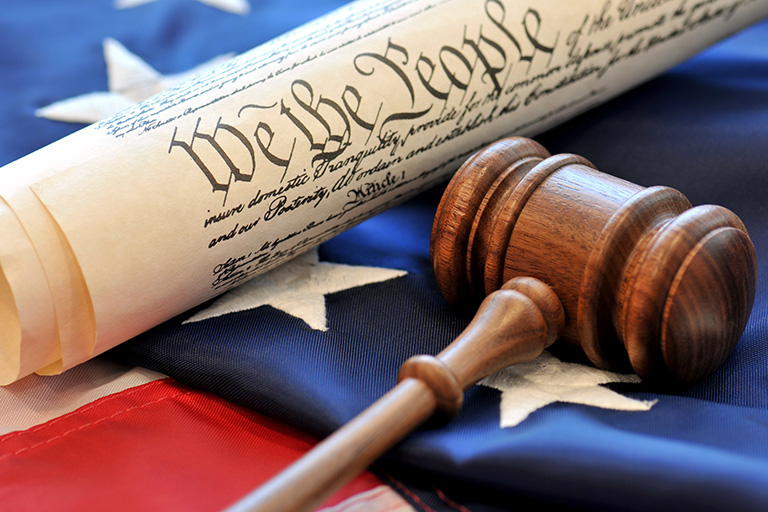 Students, staff, faculty, friends and family are invited to celebrate Constitution Day with ECTC by recording a short (no more than 30-second) video on your phone telling the world what the United States Constitution means to you. Videos selected will be posted on ECTC social media to share with the college and community. When recording a video, hold your phone horizontally, and when finished submit the recording to the following link:
https://docs.google.com/forms/d/1duipU6riwKDLDFopTUrzeQ_22PKsCSk0vbGvPQ3bIAo/edit?usp=sharing
Please submit videos by September 1, so we have them in time to post on social media the week of September 14. Constitution Day is celebrated on September 17 every year.
Thanks,
The ECTC Constitution Day Committee