New Student Orientation and Convocation
Welcome to ECTC! We're so glad you're here. New Student Orientation and Convocation are the next steps in your enrollment process. Join us for a welcome from college leadership, informative sessions, campus information, and more!
Orientation and convocation -
what's the difference?
Participating in the Online New Student Orientation prepares new ECTC students for success in their academic endeavors and provides an opportunity to learn more about the campus community.
The Online New Student Orientation explains many of the services offered to students and how to access when needed. The orientation is designed to give you a positive start to your first semester. The orientation takes about 20 minutes to complete and can be done at your own pace.
Orientation will prepare students for student convocation or to introduce new services to returning students.
Convocation is an opportunity for students and their loved ones to learn more about ECTC and prepares students for life as a college student on our campus. In-person convocations are available throughout the Summer. During convocation, students will learn what steps are required to fully enroll and register for classes. ECTC staff will introduce students to services and resources available to help them be more successful, will help students access technology, and will provide an opportunity for them to engage with faculty, staff, and other students. All students who attend convocation will have opportunities to ask questions and interact with people who will be a part of your college experience at ECTC. Virtual convocations are also available for students who are not able to come to campus for the in-person sessions.
Parents, guardians, and loved ones can also participate in sessions during convocation to learn how to support new college students. Come to convocation to learn how to fully enroll, register for classes, get your college ID, see campus for yourself, meet our faculty and staff, and interact with other students.
We encourage all new students to participate in orientation and convocation!
New Student Orientation
The orientation takes about 20-30 minutes and will help put you on the path to success.
Access the virtual orientation once you are admitted to the college . . . or check it out as a visitor!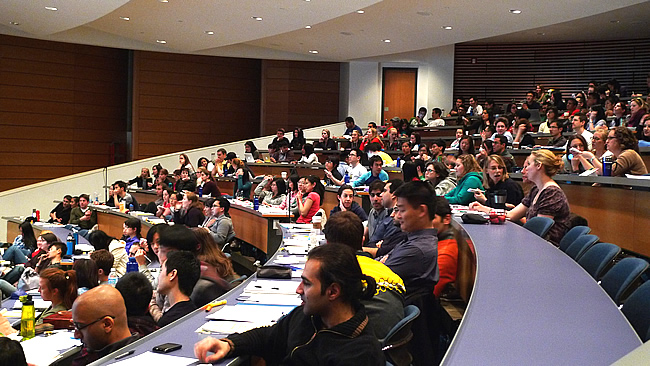 New Student Convocation
Convocation will be available on the following dates. You will receive an email confirmation from us after you register. Please select a date and register for convocation by clicking one of the links below:
In-Person New Student Convocation
Virtual New Student Convocation